I like clothes from the 20s, like this:
But clothes from the 1930s are much better.
Aren't they pretty?
I like the white gown with the green bow. And the silver gown.
The thing that I like about this shoe is that it has rainbow colors on it. Also it has a birdie on the side – on the buckle.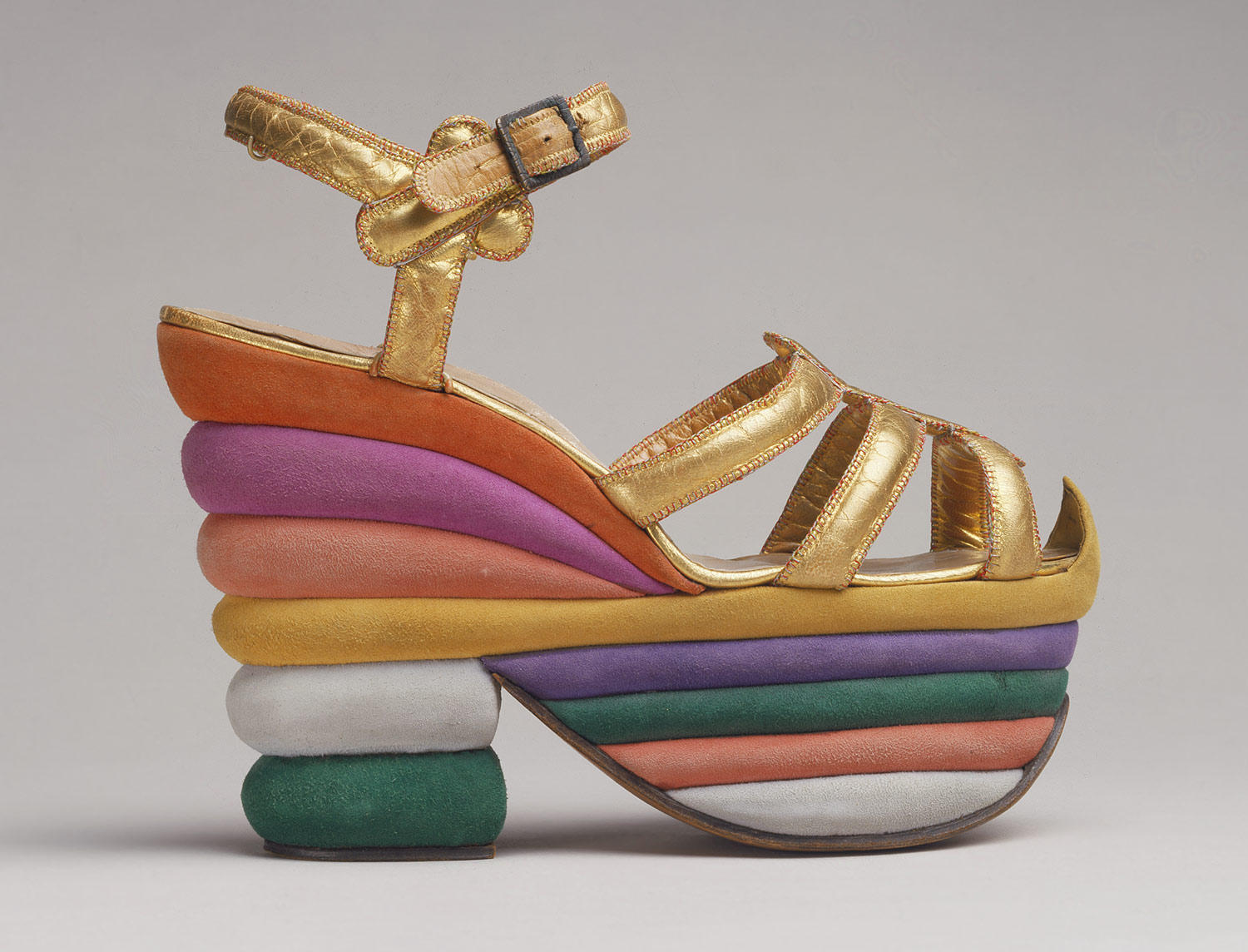 I don't even believe this is a man's coat.
I like jewelry.
Fashion jewelry first appeared in the 1930s as a less expensive, disposable accessory meant to be worn with a certain outfit. Also known as "costume jewelry" Fashion Jewelry is made of less valuable materials including base metals, glass, synthetic stones and plastic.
Photo sources:
http://www.newyorksocialdiary.com/node/3603/print
http://munchweb.com/the-roaring-twenties
http://www.zimbio.com/100+Most+Influential+People+in+Fashion/articles/281/Fashion+Influential+16+Salvatore+Ferragamo
http://www.collegefashion.net/fashion-tips/a-quick-fashion-history-lesson/
http://yeoldefashion.tumblr.com
http://www.luckycharmtalisman.com/fashion-and-charm-jewelry.php
http://www.vintage123.com/?p=822